Easy To Make Good Food To Eat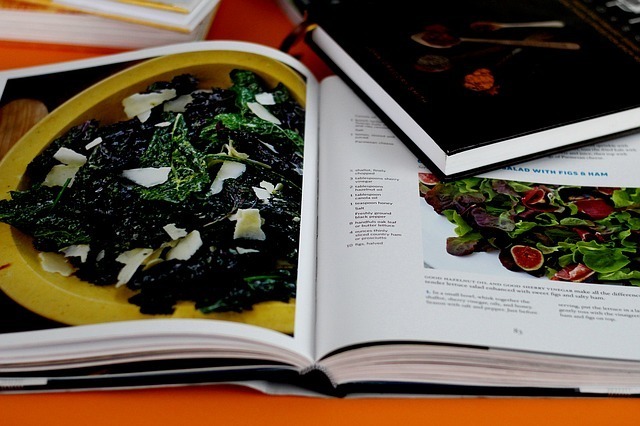 Our collection of good food to eat and easy to make home cooked meals suit all tastes and budgets.
This arsenal of our favourite quick family meals are all ready to satisfy everyone at the table, even the kids.
There is nothing like good old fashioned home cooking to get the stomach juices going at any meal.
These simple recipes are all organised into categories to make it easier for you to find what you are looking for.
With lots of healthy, quick and budget-friendly tasty food ideas, there's something for everyone.
These are the easy and simple recipes you will turn to time and time again.
You will find that these recipes from real home cooks to be the best recipes ever to add to your collection.
They have all been tested in our own kitchen.
Find recipes for every occasion here ➧ "Explore recipes by category".
What is good food to eat
I guess it depends on how you are looking at it.
In my book, if the food tastes good, it is good food.
If you are looking at it from a health perspective then good food to eat would be a diet (what you eat) that contains the right amounts of all the food groups.
It includes fruit, vegetables, grains, dairy products, and protein. It does not include too much or too little of any kind of food.
Eating wrong amounts of a food group, whether it be too much or too little, is called an "unhealthy diet" or an "imbalanced diet".
A healthy diet is one that includes more foods that come from plants and fewer convenience foods.
All of our recipes here have full nutrition information for your convenience.
Recent Recipes
Random Recipes